Mobile pre-purchase inspections from dealership technicians.
Thank you! Your submission has been received!
Oops! Something went wrong while submitting the form
Simplify car buying with inspectX.
Our Technicians
inspectX technicians are brand-specific and work full-time in the auto industry.



Meet a few:
Mark R. - BMW Master Technician
Ronnie R. - Gold Certified Porsche Master Technician


Anthony C. - BMW and ASE Master Technician
Our Inspection
200 Inspection Points
Diagnostics Scan
Mobile
Special attention to brand-specific issues
Photos of defective areas
Inspection report emailed directly to you
Order an Inspection Today
Thank you! We'll be in touch about your inspection shortly.
Oops! Something went wrong while submitting the form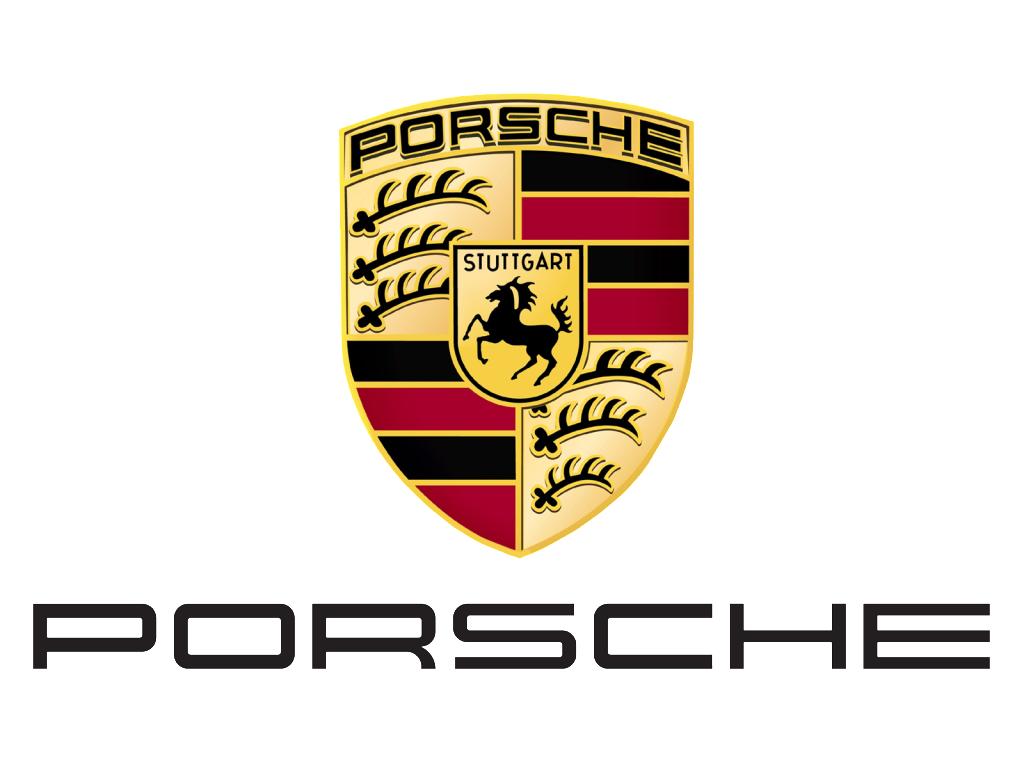 $350
$225
$225
$225